The global competition for classes of 7–11 year olds.

Developed in
partnership with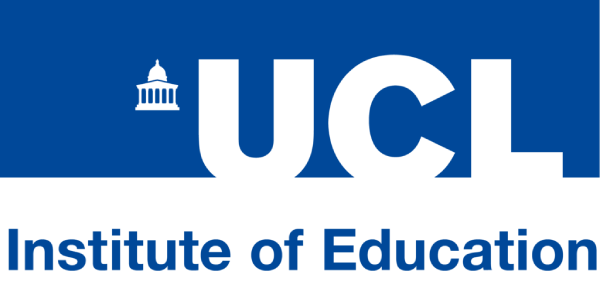 Get your class physically active with our competitive, global, inter-school mathematics league. The Mathematics World Series raises attainment, makes learning fun, and provides tailored resources.
JOIN THE Mathematics World Series AND BENEFIT FROM:
WHAT IS THE Mathematics World Series?
Physically active mathematics competition videos with mindfulness.
OUR Mathematics World Series BACKSTORY
Discover how the Mathematics World Series evolved into an award-winning programme.
GO FURTHER WITH THE Mathematics World Series+
27th September–22nd October 2021
Frequently Asked Questions
It provides the opportunity to learn in school, to engage with other schools and be part of a bigger network of learners.
HEAD TEACHER
It was really simple to implement in my class and fits in perfectly with my planning. As all the resources are sent to me it saves so much time.
TEACHER
I don't like maths normally but this made maths more fun
CHILD
The children in my class who were working far below have so much more confidence from competing, working in a team and winning
TEACHER
Seeing the other classes on the smartboard makes me want to do better and go faster so we can win!
CHILD
As a teacher it's great being able to challenge other classes and my kids love it when they win.
TEACHER
Physically Active Learning Subscriptions