Inspiring
the next generation of
problem solvers
31%

AVERAGE

IMPROVEMENT RATE PER CHILD
Developed in
partnership with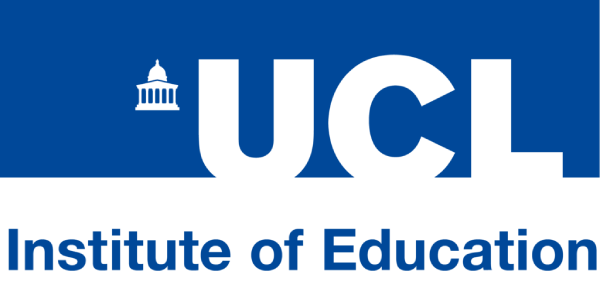 Helping
teachers

and

families
with movement and mindfulness
Developed in
partnership with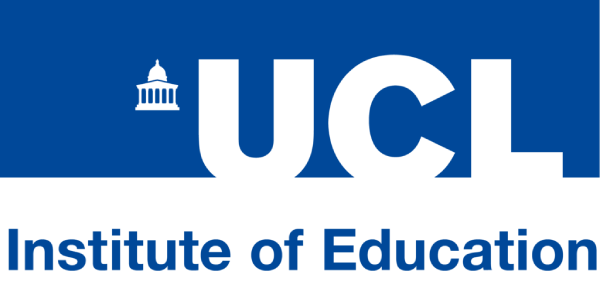 Join the World Cup to compete with classes in schools around the world for mathematics glory.
Global Learning and
Wellbeing Week
A collection of partners giving schools and families the tools to incorporate physical and mental wellbeing, nutrition and the arts into traditional education.
Inspiration for your students as they explore the lives of diverse role models using mathematics in creative careers from fashion design to robotics.
Welcome to Numbertots, where kids can progress through an interactive mathematics adventure, solving puzzles along the way.


The easiest way to learn your times tables, while keeping fit and having fun.

Our holistic approach to learning mathematics, where you can pick from a range of key national curriculum topics.
The Mathematics World Series is a physically active maths competition, with mindfulness, suitable for 7-11 year olds.

Numberprep provides a range of tuition programmes for Maths and Science.
The Answermat is a tool to give a teacher instant visual feedback on their class' progress without the marking time.