Help children academically, physically and with their mental wellbeing.
I really enjoyed delivering it. The kids really enjoyed it. The teachers really enjoyed it. I really think it's a super programme.
– Victor Odeyemi (SSE Officer at Chelsea FC Foundation)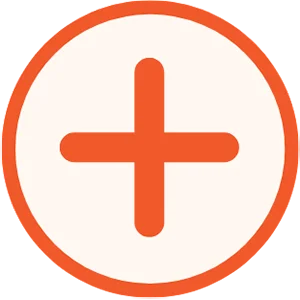 Creators of the Mathematics World Cup, Times Table Challenge and Numbertots, free global competitions and resources for 2-14s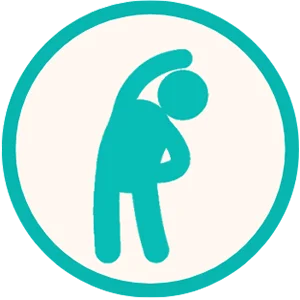 A team of socially minded mathematicians, educators, and pop culture enthusiasts
They value physical and mental health in education and are dedicated to making learning both enjoyable and empowering
Use our educational resources to encourage families to your physical location eg shops or stockists
We develop educational resources based around your brand, products and services that can be used in schools or homes by students and families

We share these educational resources and host competitions with our local or global network of schools, and families. This positions you as improving children's outcomes and opens schools as a marketing channel
Help students from diverse backgrounds discover maths and learning whilst supporting their physical and mental wellbeing
of families visited because of the hunt
of schools shared the event with parents
of businesses signed up to take part again
It was great to see the support from local schools and so many families discovering our restaurant whilst looking for the maths questions!
– Manager, Metro Lounge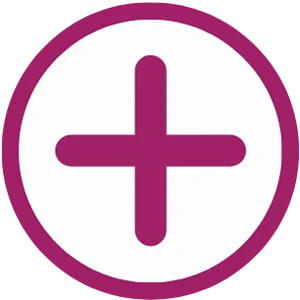 Over 150,000
Students participating in our global physically active mathematics competitions
22
Nations with Numberfit users
37%
Academic improvement in pupils using Numberfits resources
- UCL Institute of Education
BBC
coverage of our Mathematics World Cup competition
HELP US HELP MORE CHILDREN
We are dedicated to nurturing young mathematicians and providing them with the best free maths resources. We invite you to play a vital role in shaping the future of maths education for children in the following ways:
Destination Marketing
Run an event in your store or area
Content
Have us create educational resources that showcases you to schools and families
Sponsorship
Grants or donations help us provide our current resources to children for free
Advice
Provide consultancy, resources or services that will help our mission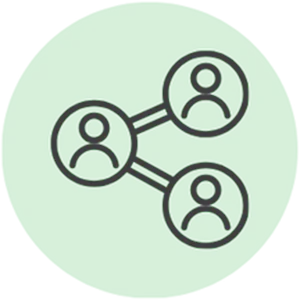 Distribution
Assist us in reaching more children by helping with distribution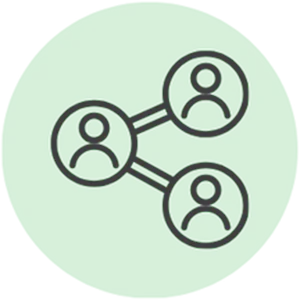 Network effects
Introduce us to a partner who shares our vision or who would like to collaborate