Compete on November 17-18th to be part of the 2 Times Table Challenge Global leaderboard in school and at home
Until the 2x table challenge ends
Children using Numberfit's resources improved by 37%
In the classroom or at home
Learners can work together or compete within their class at school, or play with their family, friends, or single player at home. Play everyday for the most points!
10 minute sessions delivered for you
An easy-to-use video and scoring interface, delivered for you. Just press play and watch them learn as they join in chanting and moving with the presenter and answer the on-screen challenge questions.
Improve times table fluency in this super fun, physically active competition. Motivate your learners as they compete for the best score on the global leaderboard!
THE TIMES TABLE CHALLENGE
1. Play
Customise your sessions with a choice of times tables, difficulty level and number of players. Then compete in as many 10 minute sessions as you can.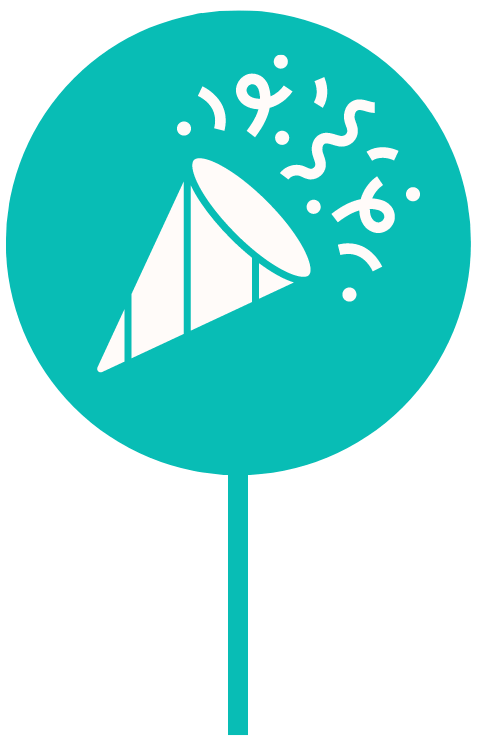 2. Have fun
Enjoy getting active and calling out times tables with the presenter. Solve the challenge questions correctly for a high score.
3. Improve
Master all the levels as you move up the leaderboard. Earn extra points by competing at home and in the classroom.
In school
Play this session with your whole class from your smartboard. They do not need their own devices.
Students can earn extra points by playing at home.
Share the event
with parents who can set up free accounts.
At home
Use a laptop or tablet for your child to play alone or with family and friends.
You can link your child's account to their class or they can play independently.
WHAT IS THE TIMES TABLE CHALLENGE
Active times table sessions
10 minute sessions delivered by the presenter on screen.
Custom scoring interface with gamified questions.
A great starter in the classroom or a fun practise for at home.
Competition
Compete in the classroom in teams or collaboratively.
Play at home in single-player mode or with friends and family.
Earn points by playing the most sessions and answering challenge questions correctly.
Leaderboard
Bring glory to your home or classroom by being on top of the times table leaderboard
Participation certificates for every student
Motivate your learners to win at mathematics
The key concept of times tables is explored with skip counting, multiplication and division questions.
Sessions include physical activity to keep learners active, healthy and engaged.
All sessions include mindfulness to help learners re-centre themselves after the excitement.
WHY PARTICIPATE INTHE TIMES TABLE CHALLENGE
Boost mathematics engagement while leading your class to glory
Help your child learn their times tables and enjoy mathematics
V2.0 WHAT'S NEW FORTIMES TABLE CHALLENGE
On-screen times table quiz questions
On-screen times table quiz questions
Challenge your learners to solve the on screen questions for more points. If they know how to do 2 x 5 x 10 can they solve 2 x 50? Worked solutions as you go.
Better quality
Better quality
We have improved our videos with better activities, visual support, clearer audio, quiz questions and more.
More gamification with points, teams and a leaderboard
More gamification with points, teams and a leaderboard
Choose if you would like to play competitively in teams, collaboratively as a class, family, or single player. You will then be led through the session as you earn points and move up the leaderboard.
Easy to use at home
Easy to use at home
Use sessions at home to supplement school teaching or as part of homeschooling.
Students can now link up their accounts with their class to earn extra points for their school teams by playing at home.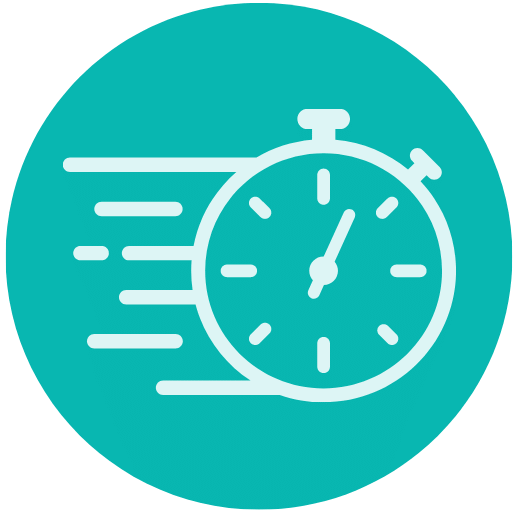 Shorter sessions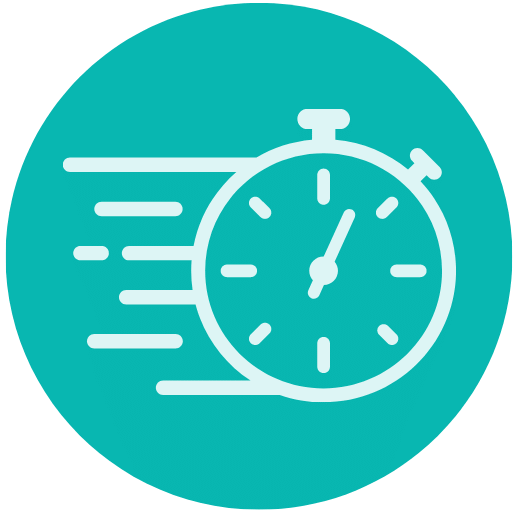 Shorter sessions
Sessions now only take 10 minutes to complete making them ideal for a classroom starter or quick practice at home.
WHAT PEOPLE SAY ABOUTTIMES TABLE CHALLENGE
"Everything was great, exercises were simple to do without moving furniture and everyone joined in."
- Simon, Teacher in England
"My class of year 3 and year 4 pupils loved learning their tables and being active at the same time."
- Simon, Teacher in England
- Noreen, Teacher in Ireland
"The Times Table Circuits were great for gaps in the day where children could practice."
- Daniel, Teacher in England
"Amazing resources!  I will be using these as a way of assessing the children."
Marcela, Teacher in England