Education can
be better active mindful fun competitive immersive empowering
Fun maths with physical activity, meditation, story and competition.
For 2-18s in school or at home.
Education can
be better active mindful fun competitive immersive empowering
Easy to use resources delivered for you.
Freeing your time to give support and be present.
Fun learning
and wellbeing
Combine physical activity, education, mindfulness, story and maths games for children's all round physical and mental health.
Free resources for a head start
Global competitions, immersive adventures and free resources for all, to give every child a base level of learning and wellbeing.
Stream sessions at home, at school or on the move, to bring learning and wellbeing to students everywhere.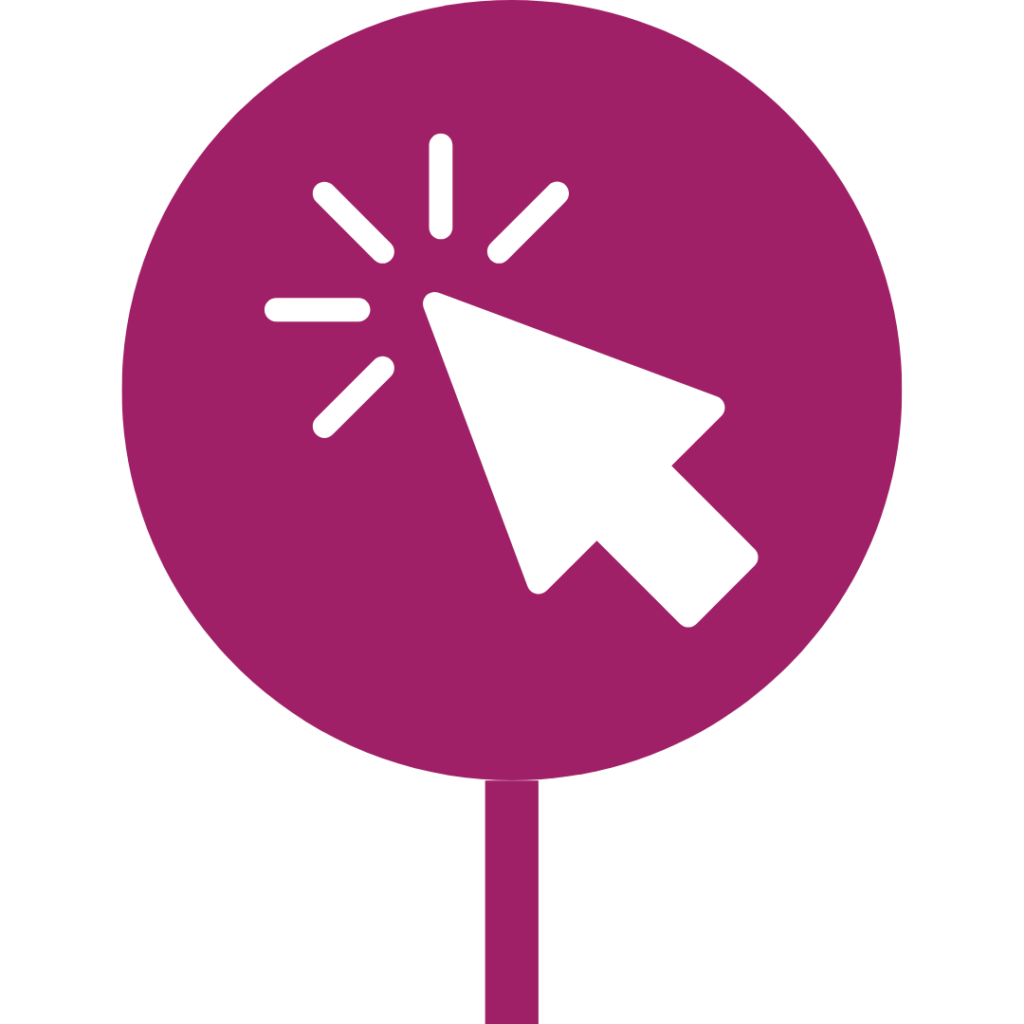 Create a free account
Sign up to access free maths resources for all ages. No bank details required.
Get training
Use your active maths resources delivered for you at home or school.
See them improve
Using Numberfit's resources gave an average 31% improvement rate per child.
Upcoming events
Don't just take our word for it
Numberfit is a great supplement to the activities that we put on to develop a confidence with numbers. The children love the challenge and we have seen their ability improve. The aim is that they will grow up associating mathematics with fun, collaboration and a positive physically active lifestyle.
- Nursery Manager
Everything was great, exercises were simple to do without moving furniture and everyone joined in.
- Simon, Teacher in England
She really benefits from Numbertots being so active, she has so much energy and this helps her to keep focused on learning and have fun at the same time.
- Alecssandra, Parent
A great opportunity to compete with classes around the world! Most of my students have never left our small town. To see classes around the world is life-changing for them. As their teacher, I am very excited to get students an opportunity to see that math can be fun!
- E. Vieyra, Teacher in the United States
It's lovely to see how my daughter has progressed this term and her confidence in Maths has certainly improved - her teacher even commented on this in her school report!
- Emma, Parent